These are not Heroes
A downloadable game for Windows
Synopsis
These are not Heroes (TANH) is a shmup + deckbuilder with 4 unique heroes and ~146 cards to collect. It's in development, so your feedback on bugs and balance is greatly appreciated!
TANH is a SHMUP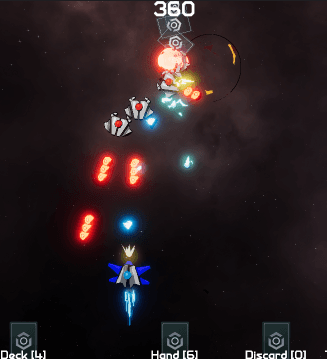 + Deck Builder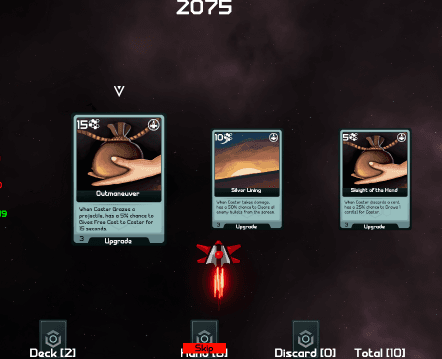 Collect energy from destroyed enemies

To cast cards during gameplay, cards will give you weapons, upgrades, or wild abilities to help you in battle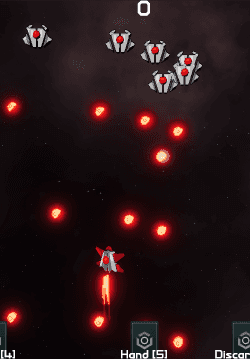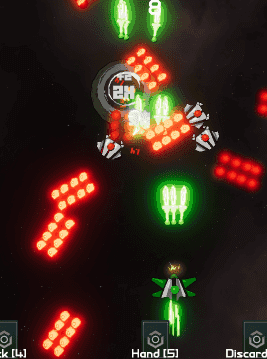 Controls
Gamepad Preferred
| | | |
| --- | --- | --- |
| Action | Mouse / KB | Gamepad (X Box One) |
| Move | WASD / Arrow Keys | Left Analog or D-Pad |
| Shoot | Left Alt / Left Mouse | A button |
| Alt Shoot | Left Ctrl / Middle Mouse | Y button |
| Card Menu | E or Q | Left / Right Shoulder Bumpers |
| Cast Card | Space / Right Mouse | X button |
| Precision Mode | Left Shift | Left / Right Triggers |
Heroes
Lou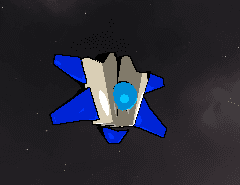 Main Weapon: Combo Blaster
Shoots faster the higher her multiplier is
Alt Weapon: Shield Barrier
Blocks enemy projectiles, allows for her projectiles to pass through
About
Lou is the leader of the crew. Her alternate weapon is the shield barrier, which protects her while she fires behind it. Many of her cards grant Sword Shot, a large and slow moving, highly damaging projectile.
Clutch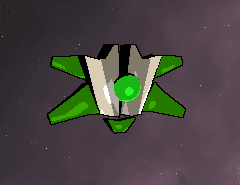 Main Weapon: Combo Daggers
Shoots an extra projectile per Combo Point (CP)
Alt Weapon: Clutch Bombs
Shoots a high damage, explosive bomb for each CP
About
Lou's twin, Clutch is the outsider, a wild gambling, cheating, albeit highly talented thief. He lives life dangerously but would do anything for his crew. He gains CP when grazing projectiles, and he can spend that CP on cards or his Alt Weapon.
Razz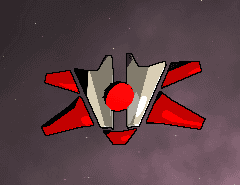 Main Weapon: Energy Hammers
Rapid firing spinning hammers
Alt Weapon: EMP Mines
Stuns and freezes enemies caught in its AoE
About
Razz is a mastermind tinkerer and occasional chaotic breaker-er of all things mechanical. Instead of standard weapons, she summons drones that surround her ship. Each drone has a secondary function that happens when she discharges them.
Alph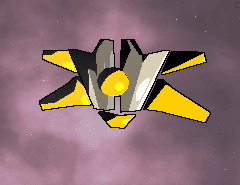 Main Weapon: Heavy Metal Spikes
Shoots extra spikes the less health Alph has
Alt Weapon: Battle Axe
A long lasting, spinning axe that damage all that it touches. Cooldown is set by enemies destroyed.
About
Alph is a mysterious space barbarian that wields his giant axe and lightning magic. He rarely speaks and seems content to perpetually be destroying enemies on the battlefield. Many of his cards cost health to cast, and he deals more projectiles the lower health he has.
Download
Click download now to get access to the following files:
these-are-not-heroes-windows.zip
49 MB